The darling
Mrs. Ruby
posted a blog today about her all-time favorite couples. Since I am unbelievably unoriginal, I'm going to kind of copy her idea, with a list of my favorite couples and favorite movies
Love Actually
Believe it or not, I had never seen this movie before Christmas break this past year. I ordered it On Demand and was honestly completely confused at first with all the different characters, but once I started understanding everything going on I absolutely fell in love with this movie. Totally chicky? Absolutely, but so, so worth it. I'm pretty sure that my favorite character in the movie is the little boy (if you've seen it, you know what I'm talking about :)
I think this may be the cutest love story I have ever seen in my life. I feel like I could watch it a million times and never get sick of it!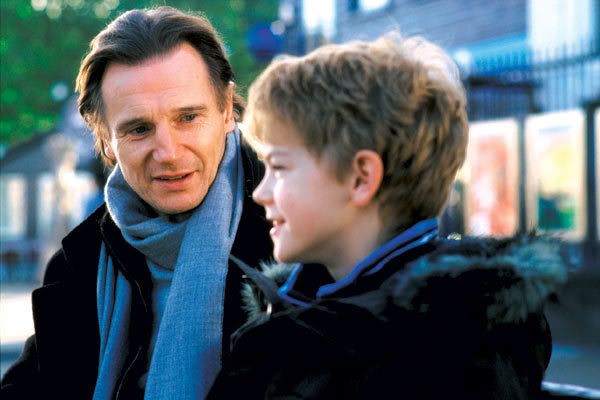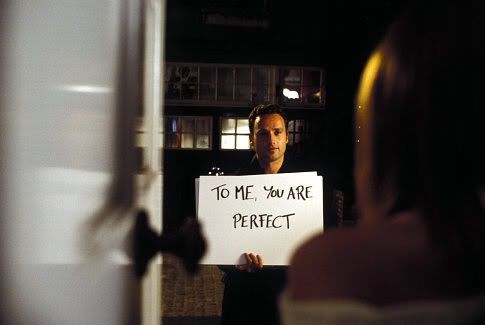 Carrie Bradshaw and Mr. Big
Okay, I know that a lot of my friends are completely on Team Aiden, but I have loved Big since the beginning of the series. Sure, he could be a complete and total asshole to her, and I did hate him at times while watching the show (I need to stop getting too emotionally invested in these shows), but I always wanted them to get together. When the movie came along, and he effed it up yet again, my heart broke. Seriously, when Carrie is beating Big with those flowers... my heart like, completely breaks. I just adore them.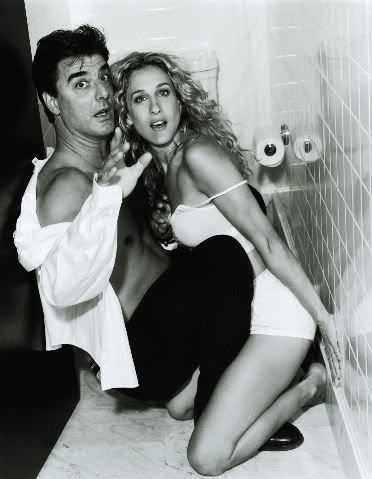 Elizabeth Bennett and Mr. Darcy


I have loved Pride & Prejudice for as long as I can remember. Mr. Darcy has given me unreal expectations on how a man should treat me. He's absolutely perfect. I don't care if it's Colin Firth (hot, hot, hot) or Matthew Macfayden (hot, hot, hot) Mr. Darcy is effing hot.






Ross and Rachel


They are amazing. I rooted for them the whole ten seasons of the show!


Cruel Intentions
I know, I know, not the typical Valentine's Day movie. But I honestly think that the love story aspect of it is so freaking cute! That was where Reese Witherspoon and Ryan Phillippe met too, and I was seriously so sad when they broke up. Apparently during the scene where he fights with her and they break up, he got physically sick after because he said those horrible things to her. This is also one of my all time favorite movies.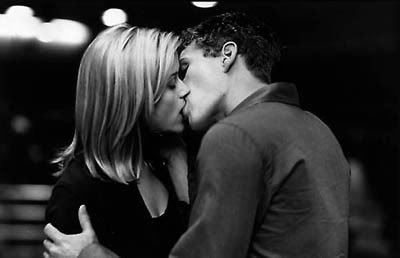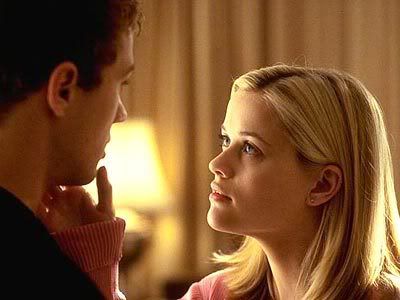 Allie and Noah


The Notebook is one of those great love stories. I remember crying when reading the book, and my heart just breaking for the two characters. I cried for so long after seeing that movie. It's such a beautiful love story of how love can endure. I'm such a girl, but I just love it.








Posh and Becks


Honestly, I love them. I think they're both absolutely beautiful and so cute together. I saw the footage of their World Cup party, and of the party they had for their charity and I think they're just the cutest.

Okay, so this isn't the cutest picture, but she's smiling!

Slumdog Millionaire.
In the midst of a game show, this is a story about undying love for someone. I don't want to say too much about it because I know that not everyone has seen it yet :) But seriously, major love story.







Ryan and Marissa/Seth and Summer


I absolutely love The OC. I swear that sometimes I really do get sad when I think that it's no longer on the air (no judgment please). I absolutely loved that their characters were together, even through all the dysfunction.

Romeo and Juliet
Shakespeare is unbelievable at being a master of delving into forbidden love and fate. This is the timeless tale of two people who literally could not live without one another.
I remember first seeing the movie version of Romeo and Juliet (with the adorable Leonardo diCaprio and the gorgeous Claire Danes) when I was about 10 years old and being absolutely fascinated with the beauty of it. Their words were so beautiful, and their love was so apparent. I just adore Shakespeare.



♥



Who are some of your favorite couples, or your favorite cheesy romance movie? Any on this list that you love or hate?




Also, whether or not you had a romantic dinner tonight, hung out with a boyfriend, did something by yourself, or went out with your girlfriends/guy friends - I think you're all fabulous! Love to all of you, darlings. ♥
What were all your fabulous plans for tonight?!