Since I am now a college student (I say this as if it's something new from the past 2 1/2 years), I unfortunately have not been able to buy all the things that I would like for myself. I've had to learn terrible words like "budget" and "responsibility" and have learned that at times I have to make some tough decisions about when and how I spend my money.
I must say, I'm pretty impressed with how I've been doing since freshman year of school. When I came to college as a freshman, I didn't fully understand that while my parents would still pay for the gas in my car (which is very fortunate for moi), and for my cell phone bill, they would not be slipping a few hundred dollars into my account when I got in a jam over buying a new pair of shoes, and was left with little to no money. They wanted to teach me independence, and the importance of knowing that you can't always buy whatever you want (and everything I wanted at that time were horrible Juicy Couture tracksuits - no judgment please, I was young and misinformed).
I was determined not to let my terrible financial situation stop me from still being fashionable. That was when my darling roommate (who would later become my best friend) R went to the mall with me and introduced me to
Fossil
.
Now I had heard of Fossil before, I think I got my first watch from Fossil in 5th grade actually, but that was all I knew about them. Never in my wildest dreams would I have imagined that the watch company also had a fabulous selection of men and women's clothes, bags, and jewelry - with the majority being under $100 (!!!). It was then that I did realize more fully that I didn't have to substitute style for budget - I could have them both quite easily.
Some of my favorite dresses have come from Fossil, and I get more compliments on a few of them than I do on some of the more expensive items in my wardrobe - it's always kind of ironic the way that works.
All Fossil clothing is vintage inspired - all new takes on classic looks, which I love. I also love that it's not a hugely well-known store, so chances are that while walking around campus, I won't see another girl wearing the same cardigan as I am.
My brother is also a huge fan of Fossil's button downs... and since he is the king of losing clothing, it's nice that they're not unbelievably expensive for when he forgets one at some frat party :)
Abalone pendant necklace, $130.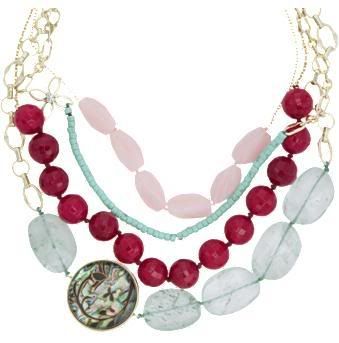 Nora dress, $78 (!).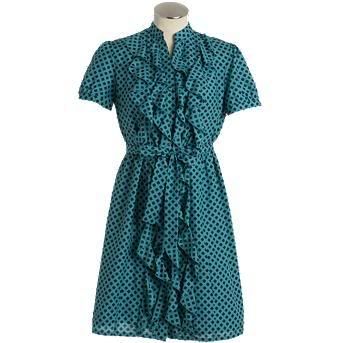 Lissa jacket, $78.
Lilly cardigan, $58 (and it comes in a TON of colors!).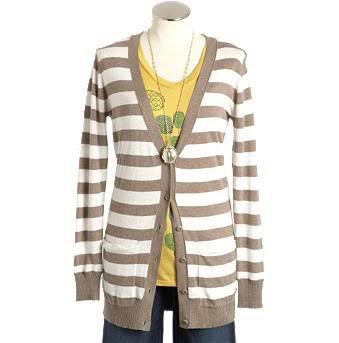 Julia top, $58.
Forest t-shirt, $24.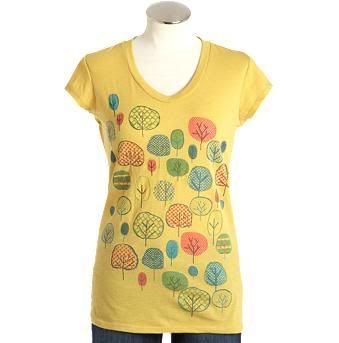 Daphne crew neck cardi, $64.
Heart enamel bangles, $42.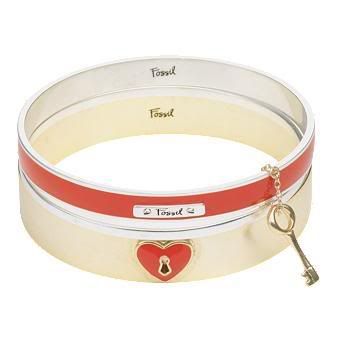 Men's Everett button down, $48.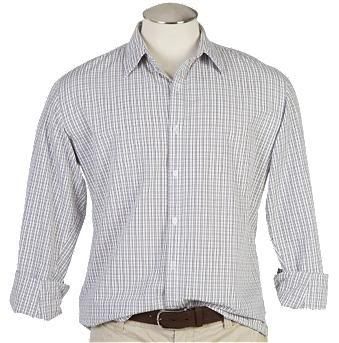 Men's Adrian cardi, $68 (bought this for little brother).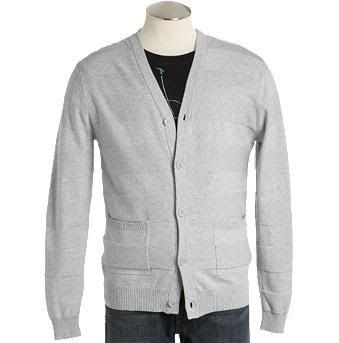 Men's Morris shirt, $38.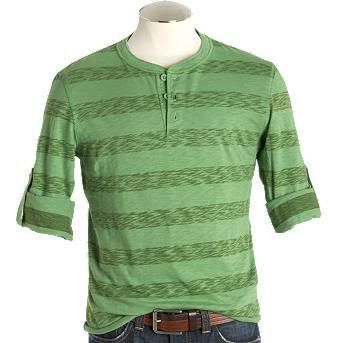 Thoughts?
What are some of your favorite cheaper stores, where you can still find fabulous clothes?
All images from Fossil.com
Oh, I also changed my URL to: allisonladolcevita.blogspot.com
When I did that, I had to go through and totally re-do my favorite blogs list, so if I forgot any of you, or you want to be added, definitely let me know :)