I am absolutely gutted that due to my stupid education (just kidding), I have missed/will be missing Fashion Week in NYC (especially since my aunt scored some fantastic tickets, and got to meet Chace Crawford!).
I was only able to quench my fashion thirst by looking at photos of the ready to wear collections of Victoria Beckham, Diane von Furstenberg, Tuleh, Reem Acra, and Jeremy Laing, via style.com, and know that there are so many more fantastic collections to come.
Diane von Furstenberg's "Nomad" collection was absolutely beautiful. There was such an array of color, textue, pattern and style - a fashion melting pot of fabrics and trends. I was thrilled to see her collection of leggings (especially the leather ones - I'm glad they're here to stay for at least another season!), and big comfy caridgans, which are a few of my favorite fashion trends. I also really enjoyed the diversity of the models - I think that a huge percentage of nationalities/looks were represented in this show which was awesome to see!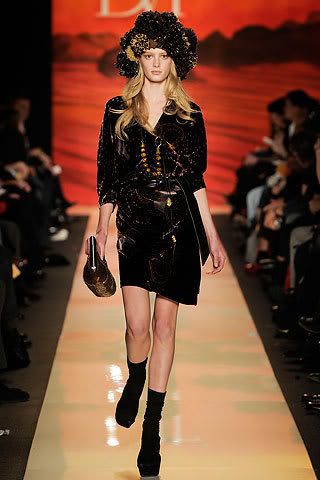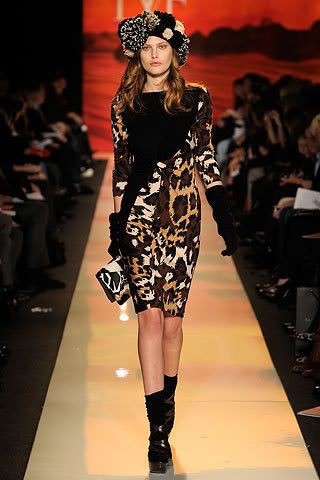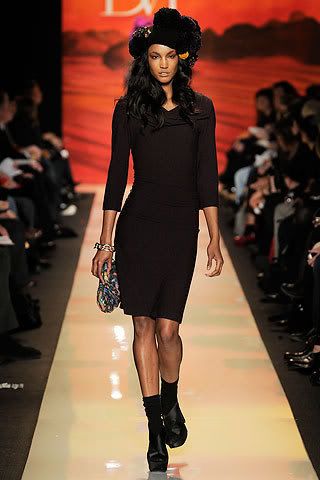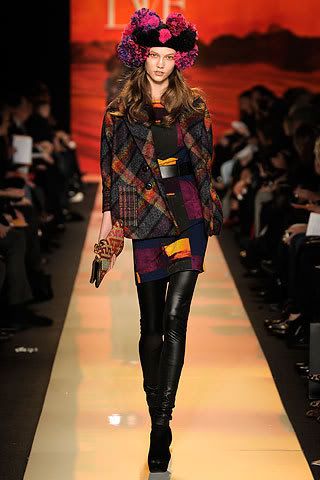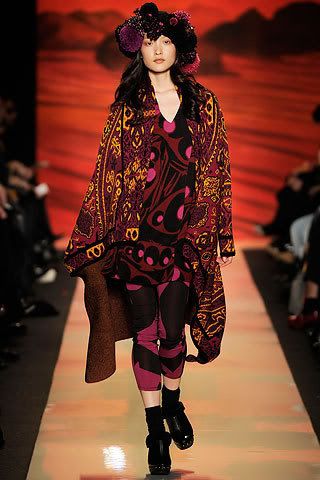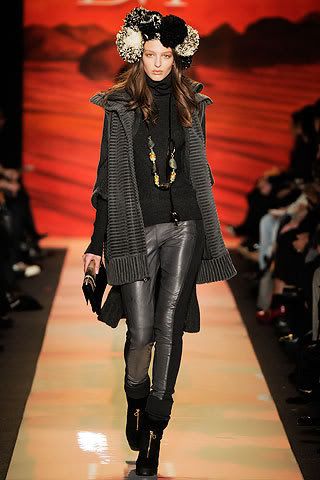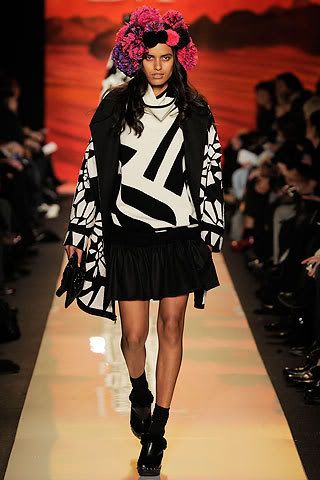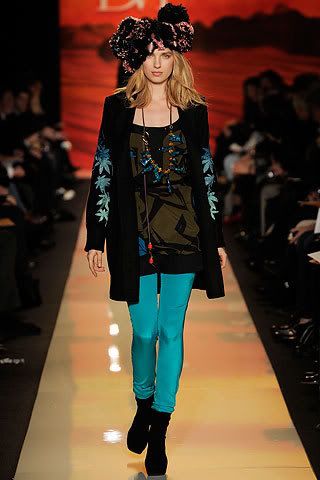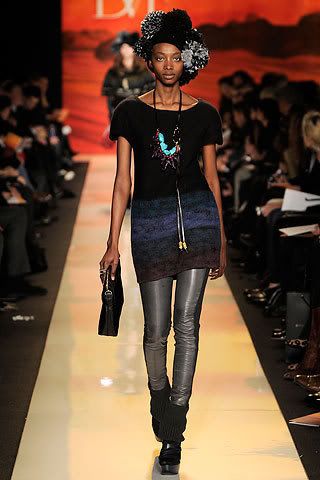 What did you all think of the collection?
P.S. OMG, I'm watching The Bachelor right now...whaaat is going on?! (I won't go into specifics because I know you all might not have watched yet...and by you all I mean the darling
Molly
and
Jessica
).
And congrats to the lovely Jessica on her ENGAGEMENT! Yayy.
All images via style.com