Nothing too exciting is going on in my life right now, so I began looking for inspiration on Style.com for
something
to write about!
I always look at the current trends, to see what I like/dislike and what I think I can actually pull off! While looking today, I became especially fascinated with all the geometric prints that the designers are putting down the runway. The style is striking, bold, and unexpected. Bigger is better!
I absolutely appreciate the hard work and tailoring that had to go into making these pieces. The design is fantastic, and each designer added a little something to call it their own. So love it, hate it, these were some of my favorite designs. This is not fashion for the faint of heart :)
Comme des Garçons: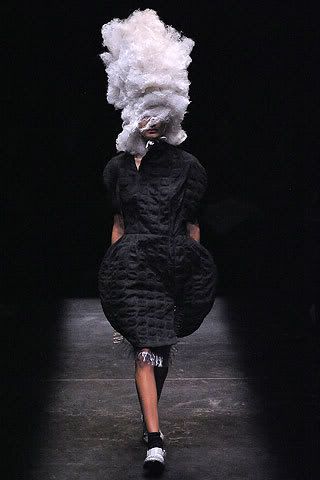 Dolce & Gabbana:
Giambattista Valli: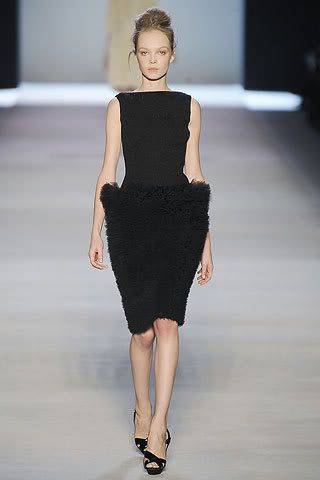 Salvatore Ferragamo: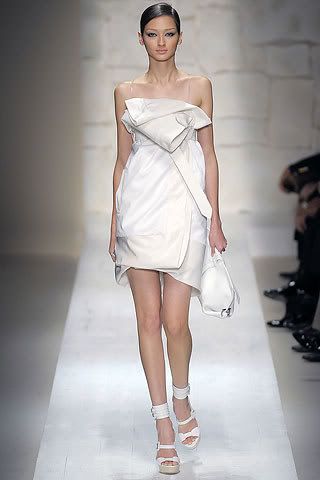 Andy & Debb: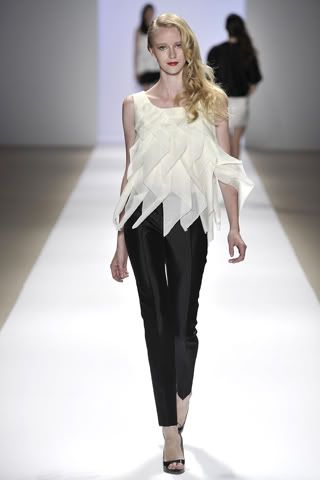 Christian Lacroix: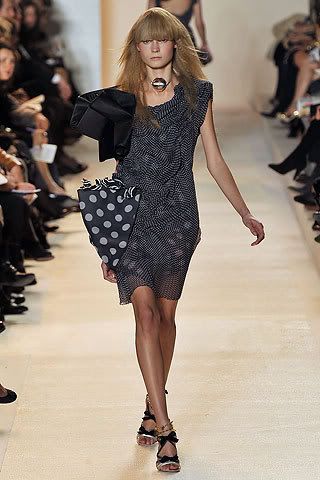 Marchesa:
Oscar de la Renta:
Stella McCartney: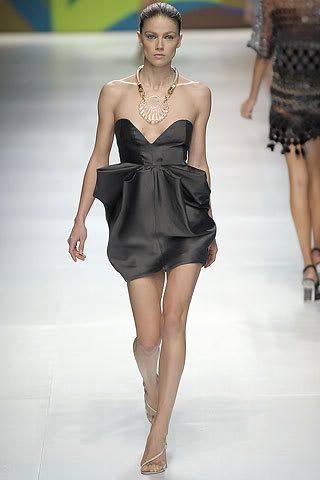 Alexander McQueen: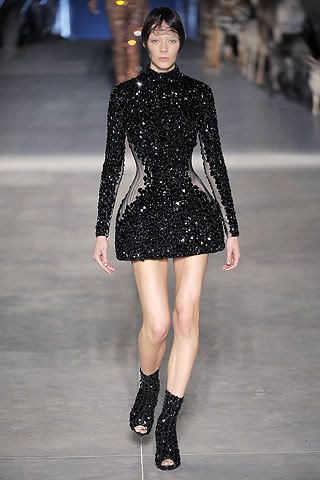 Erdem:
So do you love it, or hate it? And, do you have any favorites?
P.S. Can you believe it's already been 1 year since Heath Ledger died? :(
All images from Style.com