Over the years I have become more and more obsessed with London based photographer Tim Walker (I even ordered his fantastic '09 calendar as an early Christmas present pour moi). I find his work edgy and captivating, filled with so much color and life.

You may have seen some of his work in Juicy Couture ads, or featured in some of your favorite high fashion magazines. He also has a book called Tim Walker Pictures, which is an absolutely breathtaking collection of his work.

He has this quirky type of style, and I just dig it so much.

This is one of my favorites...the Princess and the Pea was one of my favorite fairy tales growing up: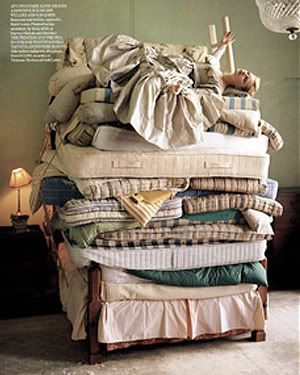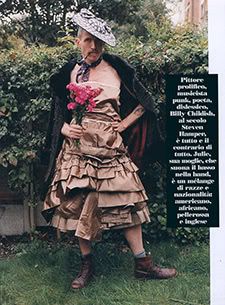 I think Lily Cole is so beautiful.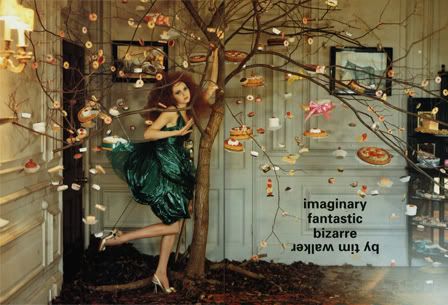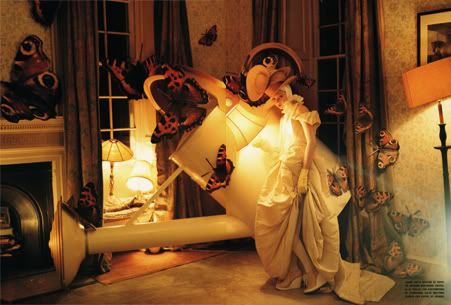 Thoughts??

All photographs © TIM WALKER PICTURES