So, as I have said before, I'm a sucker for Thanksgiving.
I am also a major sucker for Bon Appetit magazine. Being stuck in a college dorm does not really give me the opportunity to do much cooking, but every time I go home, I cook up a STORM, as if I have to be so tired of cooking by the time I have to head back to school, I won't even miss it (which, I always do).
My roommates and I dream about getting our apartment next year - we've already planned weekly dinners when we cook for one another and catch up on what's going on in each other's lives.

As healthy as I am, I am a firm believer in rewarding my hard efforts to eat a low cal, low carb diet. I think that there are exceptions when diets can be thrown out the window. Thanksgiving is one of those exceptions for me. While it will still hopefully be somewhat healthy [organic vegetables and fruits, small portions], I still feel like I can indulge.
P.S. A great way to eat what you want on Thanksgiving and then pick back up your regular routine is to GET RID OF LEFTOVERS!! The longer they are there, the more they will be picked at!

Bon Appetit is a fantastic cooking magazine, that even the most inexperienced of chefs can find something useful (and delicious) in! You can start with the less complicated dishes and work your way up!

If I could plan my idea Thanksgiving menu, this is what it would entail:

Stuffing is one of my favorite Thanksgiving foods...doesn't this look AMAZING?!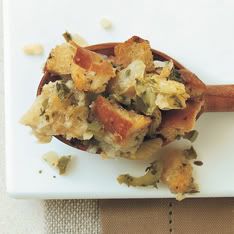 Carrots are always delicious, no matter what the occasion. Don't these look so festive?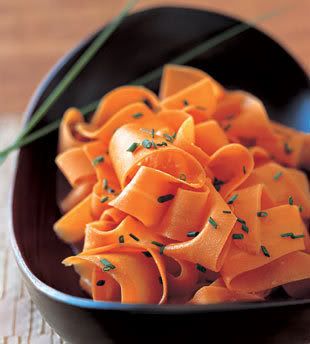 Doesn't this butternut squash soup look incredible?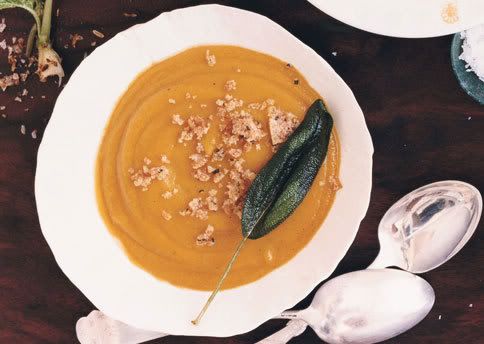 This roast turkey has a bacon, dijon and herb butter that goes under the skin when it is cooked...yumm!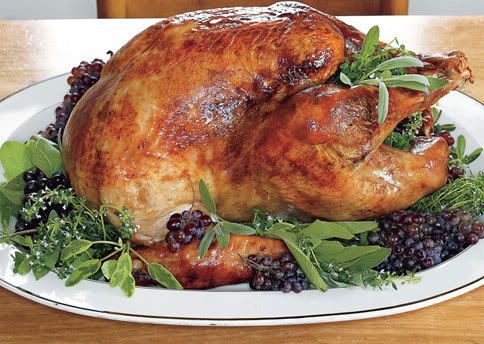 I swear, I could eat pumpkin pie all day, every day.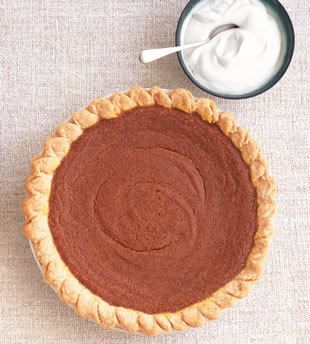 Bon Appetit also has a TON of helpful hints for cooking a turkey, carving a turkey, etc. as well as a TON of other recipes!!
J'adore Bon Appetit!!!

What are your Thanksgiving favorites??

(All images property of Bon Appetit.)